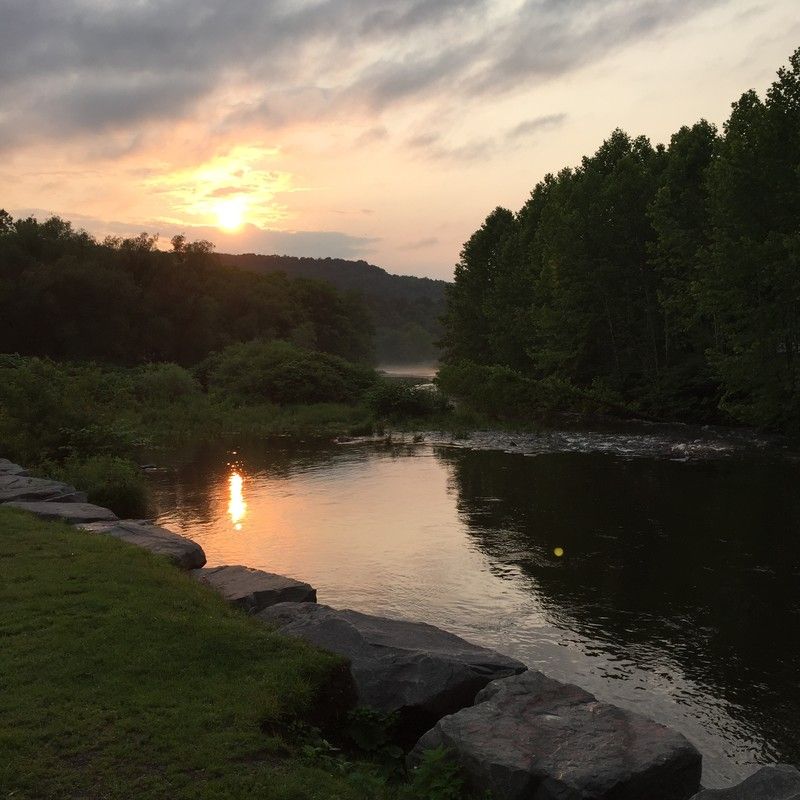 Summer 2017 Returning Camper Application
If you attended Steve's Camp in 2016 and would like to apply to come back, fill out this form! We will review applications and select campers to invite back based on your responses to the application questions.

Note that, to apply as a returning camper, you must currently be in 9th, 10th, or 11th grade.

If you are in 11th grade, you should only haven been to Steve's Camp once before.
Fill out the application